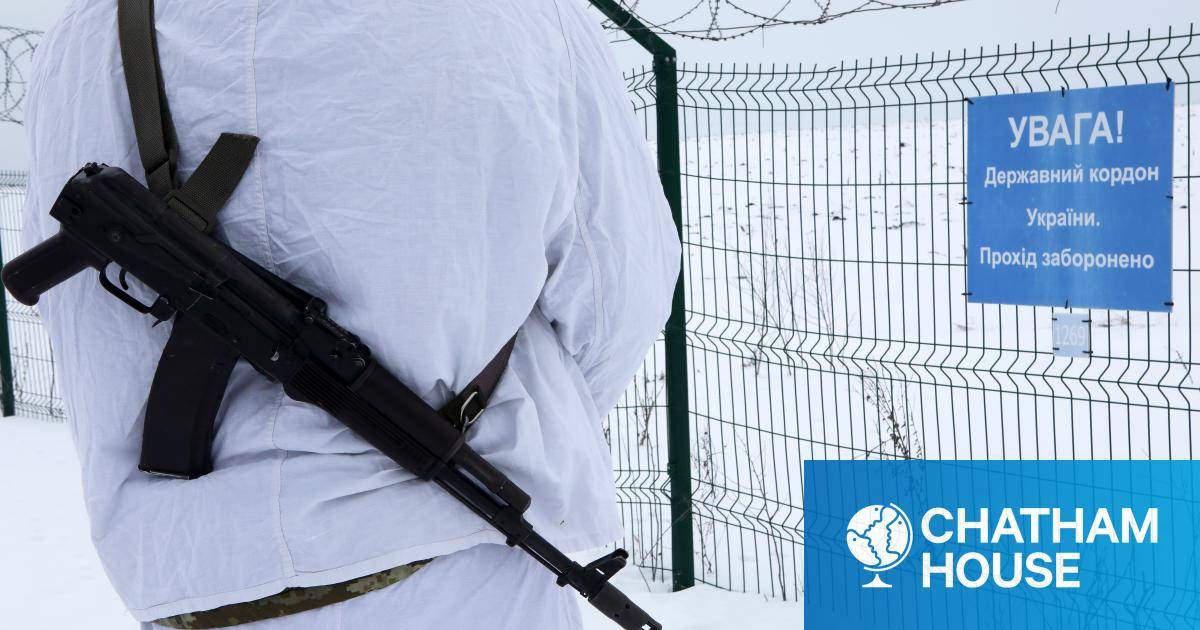 Russia's longstanding problem with Ukraine's borders 2nd part
Putin's self-serving interpretation accused Kyiv of violating its provisions. Whereas Ukraine saw the Minsk agreements as a means of restoring the country's sovereignty, for Russia they were a means to further constrain Ukraine. This is what is meant by the 'Minsk Conundrum'.
But essentially the Minsk agreements followed the usual pattern of Russia's attitude to Ukraine – invoking past accords to create leverage while ignoring those which commit Russia to respecting Ukraine's borders, territorial integrity, and sovereignty, such as the 1994 Budapest Memorandum or the 1997 Treaty of Friendship.
Russia's adherence to international legality was again exposed as being highly selective, self-serving, and at odds with accepted practice. The Minsk agreements are only another instalment in a long saga of Russia violating Ukraine's territorial integrity and new accords addressing that violation.
As Hiroaki Kuromiya points out: 'Had Russia not violated the terms of the [1994] memorandum, no need for the Minsk agreements would have arisen in the first place'.
Russia expects Ukraine to comply
From the first days of Ukraine's independence, persistence hindrance has been put in the way of Russia recognizing Ukraine's independence at its most fundamental level – the acceptance, demarcation, and delimitation of borders.
Even when progress was made, it was only at the cost of advancing Russian strategic objectives which are deeply – and repeatedly – at odds with Ukraine's own preferences.
Russia has treated the international rule book on bilateral and multilateral agreements in an instrumental way, expecting compliance from Ukraine while actively, repeatedly, and violently breaking its own commitments. In Russia's opinion, this is what an 'independent foreign policy' looks like and this relentless pattern augurs badly for the future.
When the war in Ukraine ends, it will culminate in some form of written agreement between the two parties. But it is hard not to conclude that – unless the agreement comes with robust guarantees from the international community – Ukraine will be rightly sceptical as to their value.
Subscribe to BestNews NG for More! on Russia Ukraine Live Updates