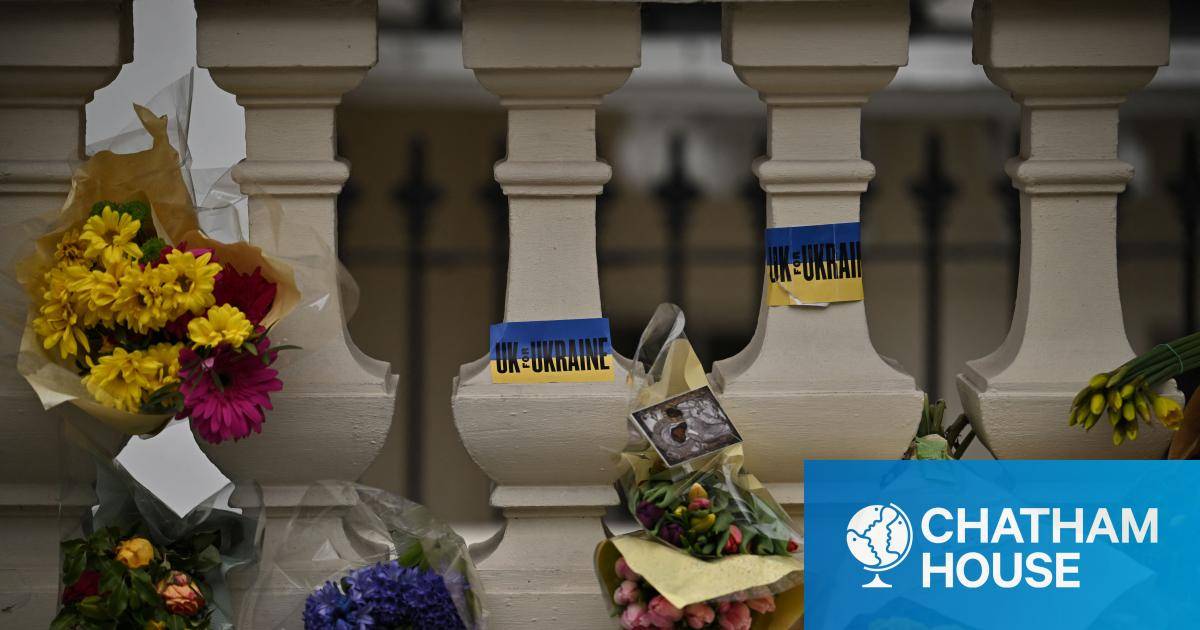 The UK is less exposed to the direct effects of Russia's invasion of Ukraine than its European neighbours. However, both the indirect and longer-term effects on UK trade are potentially significant. This briefing paper explores the four main impacts for UK trade.
Despite the UK's relative strength in terms of energy and food security, and its limited links to supply chains involving Ukraine, global inflationary pressure caused by the war will contribute to substantial domestic price rises. This upward pressure will only add to the existing effects of both Brexit and the COVID-19 pandemic on the UK economy. Meanwhile, increased scrutiny of Russian and other foreign investors in London – coupled with UK and Western sanctions on individuals and companies with links to the Kremlin – could impact inward investment through legal restrictions on business or by indicating to overseas investors that the UK is an unsafe location for their money.
In the longer term, the process of defining post-war Ukraine's trading relationship with the EU may encourage Brussels to revisit relations with other peripheral countries, including Britain. Moreover, the need for financial and technological support for the rebuilding of Ukraine could allow the UK to establish a long-term trading partnership. However, the renewed threat of Russia to European security may force the UK to rethink plans to 'tilt' its foreign and trade policies towards the Indo-Pacific region.
Subscribe to Bestnewsng for More! On Russia Ukraine War